Sushi with a twist
creative sushi, poke bowls, sushi burritos & ramen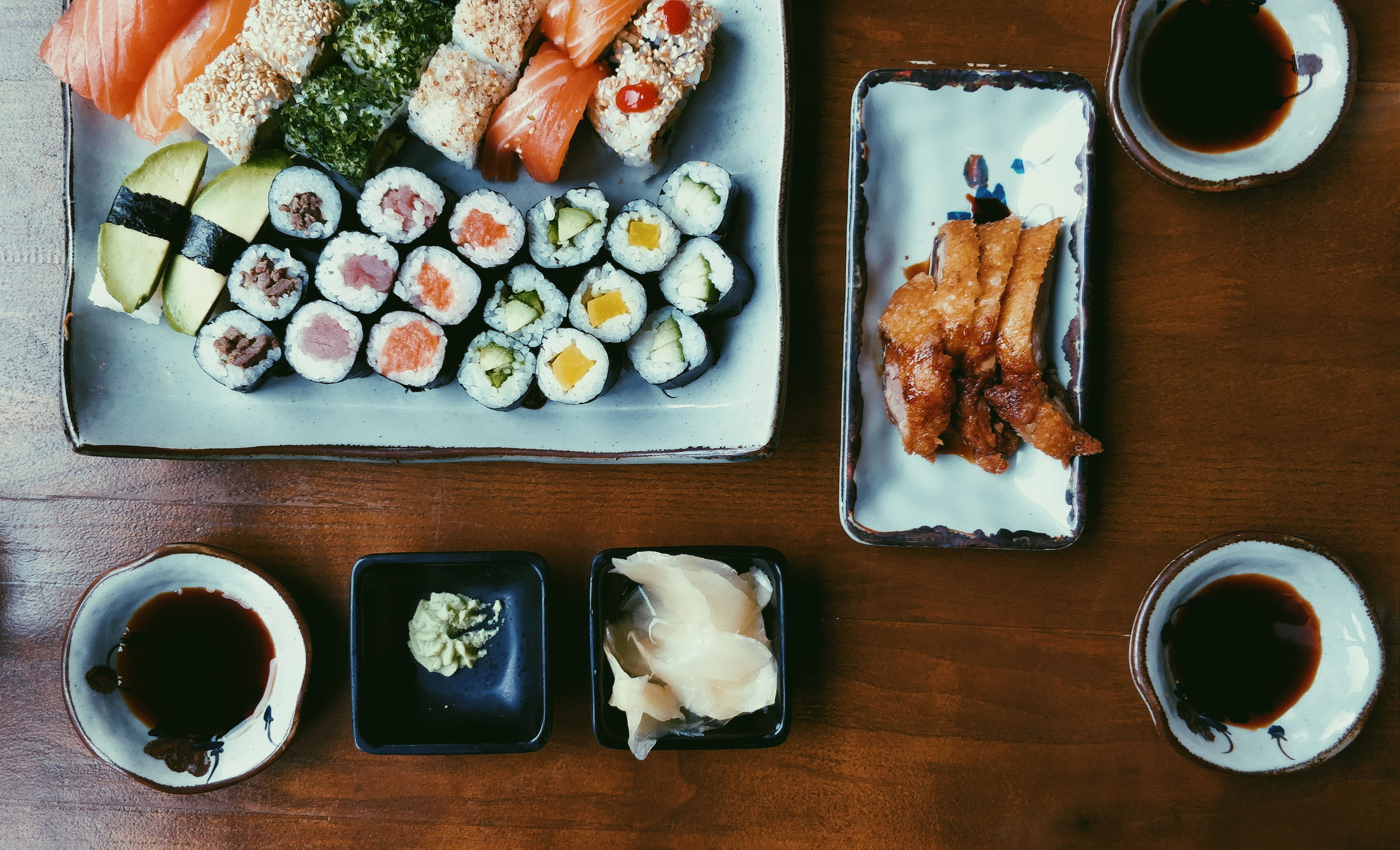 THE TWISTED CHOPSTICK
We offer a wide variety of Japanese cuisine including ramen and bento boxes. We are known for our sushi doughnuts, sushi burritos and poke bowls!
442 EAST NEW YORK AVENUE, DELAND, FLORIDA 32724
386-490-6537
Our Mission
Dedicated to bringing you an exceptional meal at affordable price
Jeoffrey Curtis
EXECUTIVE CHEF
Jeoffrey Curtis is the owner and executive chef of The Twisted Chopstick. Jeoffrey has been cooking for more than 11 years; he learned the basics of Japanese cooking from his first mentor, his mother, Julita Curtis. He then trained at a renowned restaurant in the Orlando area while also reading and watching anything he could about the art.
His dedication and passion for all thing's sushi has translated into his creative menu that incorporates the finest ingredients with his experimental nature.